You are here

Comprehensive Financial Planning
Comprehensive Financial Planning
Putting Your Financial Life In Order
The pieces of your financial life are often scattered in different places. You have assets here, a life insurance policy there, a college savings plan or a will sitting around somewhere.
That's where we step in. At Connecticut Wealth Management, we take a holistic view of your financial life. We are true advocates of your success and are committed to providing the strategic support, investment management, advanced estate planning, tax planning and risk management you need to grow.
We make sense of the chaos and put everything in order, so you can see clearly where you are and what steps you need to take to improve your financial future.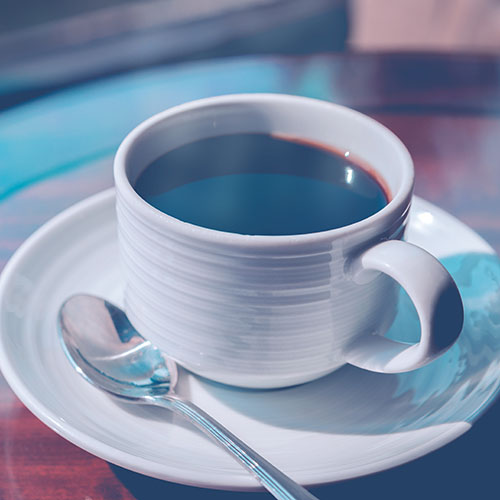 It starts with a conversation
Comprehensive financial planning begins with a long conversation. It involves asking questions about where you want to be in the future. How do you envision your retirement? What is the succession plan for your business? Are you sufficiently protected from unexpected events? What legacy would you like to leave?
Based on this conversation, we develop an understanding of what you value. Your goals will guide everything we do as we work through this process.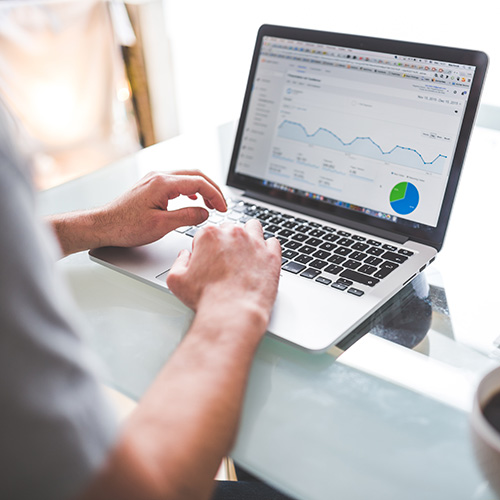 Next, a review of your financial life
This is where we bring all the pieces together – your taxes, your insurance, your long-term care planning, your stock options, your business succession plan. As independent financial advisors, our responsibility is to review everything with objectivity to make sure what you have supports what you want to accomplish in life.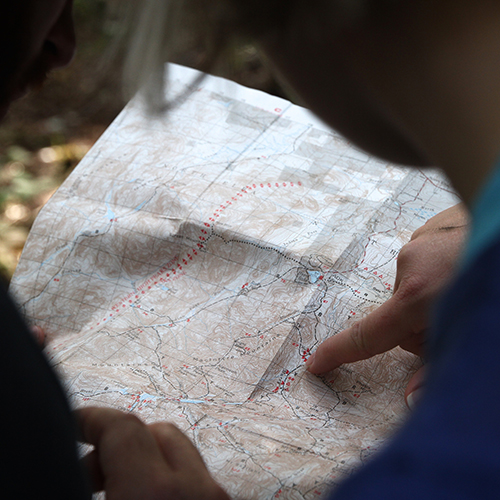 A customized, comprehensive plan
With all the pieces in place, we present you with a customized, comprehensive plan that assists you in working toward your goals. We model everything out for you—showing you the financial plan on big-screen monitors and running "what if" scenarios— so you can see the potential impact of various decisions on your plan. As we discuss asset allocation and financial strategies, we'll ask you to think about your options and all of these scenarios in a way that you've never considered before.